Our key to success is personal contact.
Within a personal consultation with customer decision-makers, we draw up and define specific needs. After all, each position has a few unique features that have to be taken into account. We conduct structured interviews with our candidates from the medical sector that quickly show whether they are suitable for the position and whether they would fit into the company. This contact is always personal and proactive.
"A career is more than just a ladder. We help our candidates to find the right position so that they do well and are successful in their job. Our customers get the best candidate for their vacancy." says Guido Lysk, director at docatwork.
We work together with the following organisations: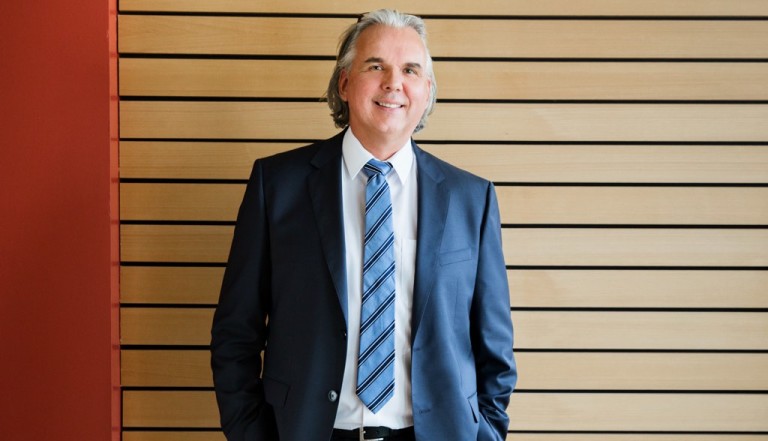 Guido Lysk, Managing Director
Guido Lysk is a founding member of one of the first recruitment companies in Germany and has over 20 years of experience in this field. During this period, he has built up recruitment agencies specialising in various professions.  Guido Lysk is a trained systemic coach and has been working as a licensed CAPTain advisor for 15 years with this special diagnostic tool.
He is currently the Managing Director of GUIDO LYSK KARRIERE- UND MANAGEMENTBERATUNG GMBH in Hamburg, Germany, which is part of docatwork.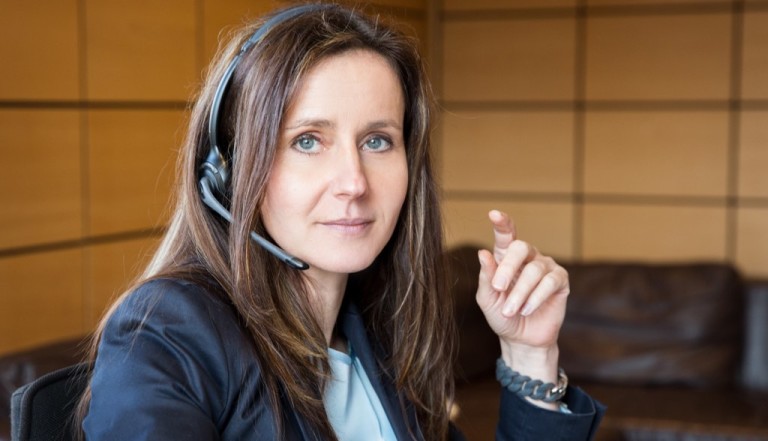 Manuela Brawand, Recruitment
Manuela Brawand has been a member of the docatwork team since 2013. She focuses on directly approaching talented people in occupational medicine. She is also a contact person for customers and candidates alike. Following an educational studies degree and a commercial apprenticeship, she has been working in the field of HR and management consultancy for the past 17 years.
Motto: "Life is what happens to you while you're busy making other plans".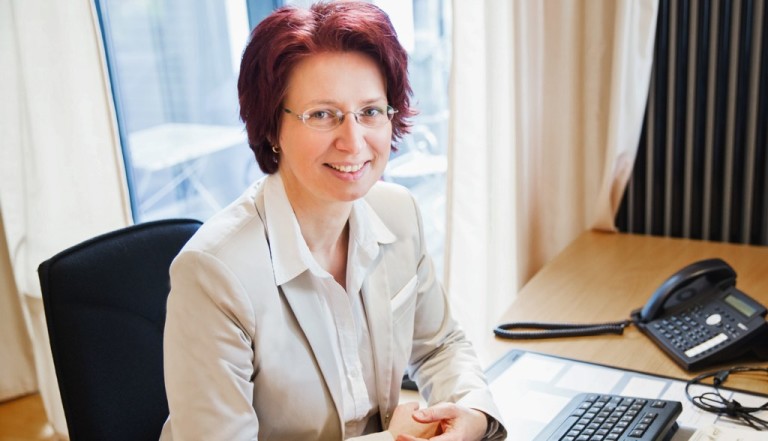 Nadja Seligmann, Recruitment
Nadja Seligmann joined the docatwork team at the beginning of 2014. A qualified psychologist who has 15 years of experience in recruitment consulting, she monitors the entire process, right up to the filling of positions in occupational medicine. She is also responsible for conducting interviews and supporting the selection processes with customers.
Motto: "The pessimist complains about the wind; the optimist expects it to change; the realist adjusts the sails."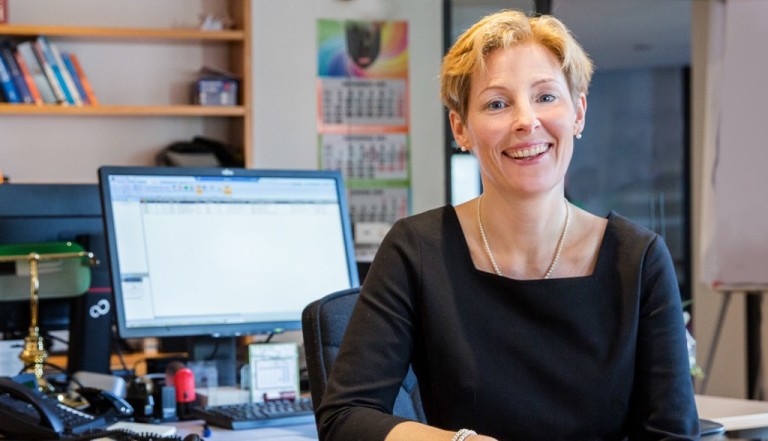 Tanja Waskow, Sales and Executive Assistant
Tanja Waskow has been working at docatwork since 2013. She focuses on sales and administrative support. 15 years of experience in sales as well as individual customer advice and support in the service industry make her an imperturbable and highly professional sales expert.
Motto: "Don't dream your life. Live your dreams." Tanja Waskow, Sales and Executive Assistant