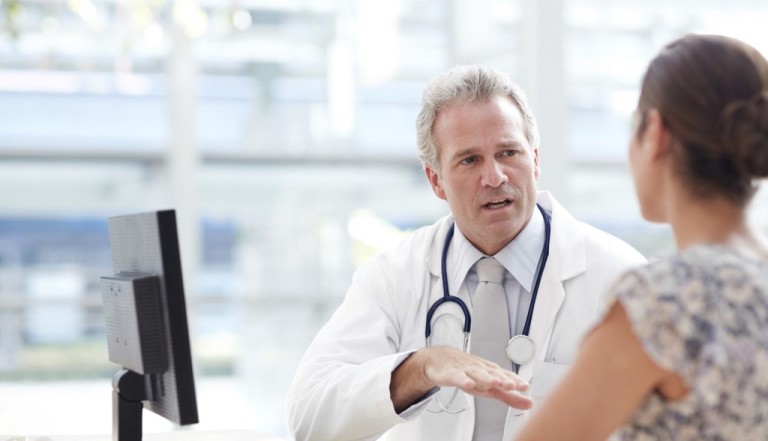 Recruitment Consulting with personality and industry Expertise
We have specialised exclusively in placing occupational medizine specialists in the area of occupational medicine Management. We Support our customers by finding just the right People for their vacant positions. We help physicians to make the right Career move.
DOCATWORK ON TOUR
https://www.safetyatwork.de/This year we will again be present in person at various annual conferences, congresses and regional forums:
German Congress of Company Doctors 2023
from 05 – 06 October 2023 at the Konzerthaus Freiburg
5th Heidelberg Discourse
from 17 – 18 November 2023 in Leimen, Villa Toskana Hotel
Are you on site? Then we look forward to meeting you.
Looking for attractive career opportunities for senior HSE managers? Get to know our specialised sister brand Safetyatwork
NEW: Find a business successor for your practice!
We have expanded our business field and brought the expert Dr Michael Sehling on board. Under the umbrella of Docatwork, we now also support occupational medicine practices in their search for suitable successors.
Dr. Michael Sehling, a specialist in occupational medicine, founded and built up a practice for occupational medicine and ran it successfully for 28 years.
Here you can find more information about Dr. Michael Sehling.
Our mission: to prepare occupational medicine practices for sale and to find the right successor.
Would you like to learn more? Please contact us!